MitchMarket Finance: Powering Your Next Adventure
Embark on your next adventure with confidence. Choose MitchMarket Finance.
About MitchMarket Finance
MitchMarket Finance stands as the digital lending arm of The MitchCap Group, a prominent player in Australia's commercial distribution sector, particularly renowned for its expertise in the Recreational Vehicles, Caravans, Motorhomes, Camper Trailers, Boats, Motorcycles, Bicycles, and Agriculture Equipment markets all of which can be found on the MitchMarket marketplace website.
As an online lending platform, MitchMarket Finance serves as a strategic financial resource within these diverse industries, offering tailored financing solutions to individuals and businesses alike.
Created, owned and run by The MitchCap Group, MitchMarket Finance not only taps into the vast experience and market knowledge of its parent company but also aligns its services with the unique needs and dynamics of the recreational and agricultural sectors. This synergy positions MitchMarket Finance as a trusted partner, providing accessible and customised financial solutions to fuel the growth and aspirations of its clientele in Australia's dynamic commercial distribution landscape.
Australia's leading distribution financier, we know equipment!
We fund over $500M of Equipment PA from over 50 Brands and 250 Dealers, MitchMarket Finance is the extension of our leading products to you.
You can view and compare our lenders rates and finance options without impacting your credit score.
We know time is money and help you save on both with a quick and easy application process. With a large group of lenders we are confident of finding you the most competitive rate.
MitchCap partners with over 250 Dealers Australia-Wide. Reach out today for further special rates and incentives on your new purchase from our preferred Dealers.
We will find you the most suitable loans from 30+ Australian Lenders, you can sit back and apply from anywhere leaving the heavy lifting to us.
How MitchMarket Finance Works
It's quick and easy to apply for a loan online. Simply answer a few questions about your needs and we will match you with the best lenders.
Once you're pre-approved, you'll know how much you can borrow and at what interest rate. This gives you the confidence to shop around and find the right equipment for your needs.
Once you've found the equipment you want, we can help you get funded quickly and easily. You can even get your loan approved on the spot at some dealerships.
Why Choose MitchMarket Finance?
We take the time to understand your unique needs and tailor our financing solutions accordingly.
Our team of finance professionals boasts extensive industry experience, ensuring you receive sound advice and guidance.
We work with a network of lenders to secure the most competitive rates and terms for your financing needs.
Our streamlined application process makes it easy for you to obtain financing for your boat, caravan, bicycle, or motorbike.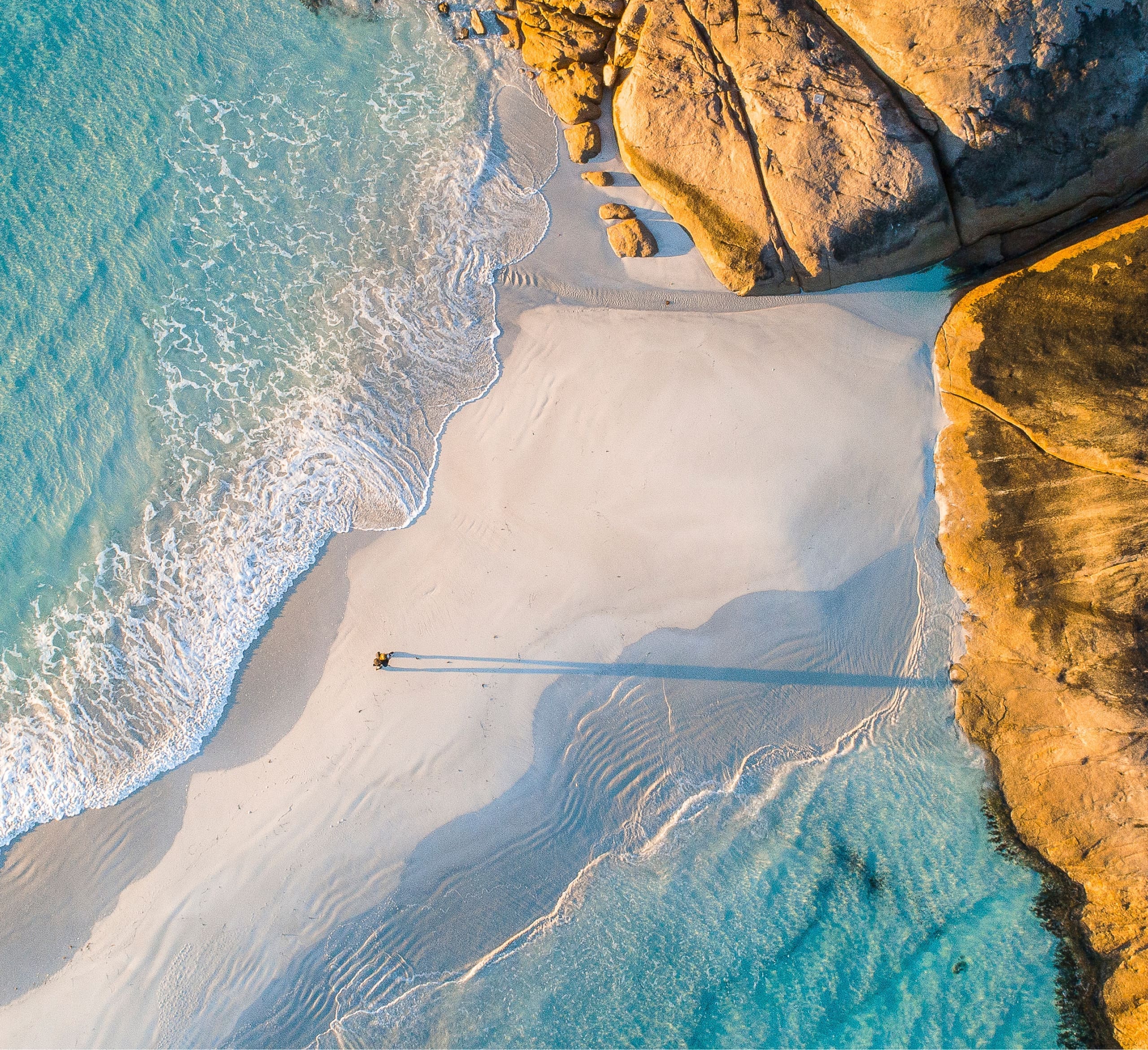 Calculate how much you would need to loan for your next adventure!
Your Loan Summary
| | |
| --- | --- |
| Total interest payable: | $ |
| Total amount payable: | $ |
1
With 30+ leading lenders we'll find you a great deal that's right for you

MitchMarket Finance Frequently Asked Questions
What kind of Finance options exist?
Depending on your usage, there are loan types available for personal or commercial use. Recreational vehicle loan options can include Secured Loans or Personal Loans for personal use.
What are the benefits of a loan?
By taking out a loan to finance your next caravan, boat, motorbike, or bicycle, you can reduce your overall cash outlay. For businesses, a boat loan can improve cash flow and potentially allow for tax deductions on the asset (consult with your accountant for eligibility).
Will my application affect my credit score?
No. Getting your rates with MitchMarket Finance doesn't impact your credit score. The initial options are generated through a 'soft' credit check by our Fastr system. Only when you proceed with the loan application and a suitable lender is selected will a credit inquiry appear on your file.
The loan amount you can borrow depends on the type of camper trailer or recreational vehicle you wish to finance, as well as the length of the loan. Your personal financial situation, requirements, and objectives also play a role. Contact us to learn more and obtain a quick quote from our caravan loan specialists.
What do I need to get finance?
There is no definitive list of requirements as each loan application is reviewed individually. Typically, you'll need to provide evidence of your income to determine your suitability for the finance options offered by our lenders.
Can I finance a used caravan, boat, bicycle, or motorbike?
Yes, at MitchMarket Finance, we can find loans for both new and recreational vehicles. Terms and rates may vary between new and pre-loved recreational vehicles depending on the lender and their offerings.
What documents do I need to apply for a loan?
To apply for a recreational vehicle loan at MitchMarket Finance, you will generally need to provide proof of income, proof of residence, and a valid driver's license or ID. Additional documentation, such as details of the purchase agreement or sales contract for the financed vehicle, may be requested to support your loan application.